Zur deutsch­spra­chi­gen Ver­si­on die­ses Artikels
Fit­ting the pre-Christ­mas time, we have cho­sen the Aus­tri­an "Fran­cis – Path" for today's excur­si­on tip. We start at "Schöp­fungs­weg" ("crea­ti­on path") in Pit­ten; yet, one can start any­whe­re. The­re are two rou­tes: a short one, about 2,3 kilo­me­ters long, and a long one, 37,5 kilo­me­ters long. One can also walk the lat­ter one in seve­ral stages.
Today, we are focu­sing on the short tour and start at the rose gar­den in Pit­ten. Yel­low sign­posts with the inscrip­ti­on "Fran­zis­kus­weg" lead us direc­tion town cen­ter. Right at the begin­ning, a steep rise to the so-cal­led Berg­kir­che is awai­ting us along the crea­ti­on path. From here, we enjoy the first magni­fi­cent view of Pit­ten and Hohe Wand. Then, we con­ti­nue uphill on the asphalt road and cover a steep rise into the forest, always hea­ding direc­tion fort­ress. Howe­ver, we igno­re it and fol­low the nar­row path uphill. Soon, we arri­ve at a fork on a forest road; the­re, we spot a sign­post and turn right. After­wards, we walk through the light and colorful woods until we even­tual­ly reach a dirt road. We fol­low it until we immer­se in the forest again. Atten­ti­on: we stay on the path to the right with the yel­low mar­king; behind the bar­riers, we spot a small pla­te with the inscrip­ti­on "Fran­zis­kus­weg" on a tree to the left. We then con­ti­nue straight ahead for a while and arri­ve at ano­ther dirt road. After­ward, we hike direc­tion Bad Erlach to the town center.
Sto­po­ver at the café
If you wish to stop for a bite to eat you should do so in the town cen­ter, as this is more or less "halft­i­me" of the short rou­te. Refres­hed and reco­ver­ed, we fol­low the sign­posts throug­hout the park until we arri­ve at an old chim­ney flue with a stork's nest on top. We keep right and find the yel­low pla­te a litt­le bit hid­den. We tra­ver­se a few more alleys, then, pass the rail­way line through an under­bridge and hike direc­tion Wald­fried­hof (forest ceme­tery). If you would like to you can go on a short detour to "Glä­ser­ner Kreuzweg".
The next pla­te is lea­ding us stee­p­ly uphill for a short while until we reach a forest path and fol­low it for quite a while. We even­tual­ly arri­ve at a fork wit­hout any sign­post. Howe­ver, we are free to make our choice as both tracks beco­me one again quick­ly after­wards. When we walk out of the forest and reach a field, we keep left. Soon, we are able to see the church towers from Schwarz­au from afar. In the after­noon, the sun is spoi­ling us with magni­fi­cent light, warmth and a nice view. Even a litt­le bench is awai­ting the tired hiker here. At the next fork, a pla­te directs us to the right and across a hill and we arri­ve at the asphalt road. We cross it and enter the park area of "Mater Sal­va­to­ris" nur­sing home. The pla­te is atta­ched to the fence.
Then, we find our­sel­ves again in a light forest and the sign­post cle­ar­ly indi­ca­tes the direc­tion. We are in the final sprint and reach Pit­ten, enjoy a gor­ge­ous view of the Moun­tain Church lit by the sun, tra­ver­se the rail­way tracks and soon arri­ve at the rose gar­den again.
For the short rou­te, one has to cal­cu­la­te a wal­king time of two and a half hours. Stop­ping for a bite to eat is only pos­si­ble in Bad Erlach or Pit­ten. Nice forest paths, sple­ndid views, litt­le incli­ne – yet, the tour offers "hiking fee­ling". A tour recom­men­ded all seasons.
Info
Dolo­res Marie Schärf unter­rich­tet Eng­lisch, Fran­zö­sisch, Spa­nisch
sowie Ita­lie­nisch und ist als Dol­met­sche­rin bzw. Über­set­ze­rin tätig.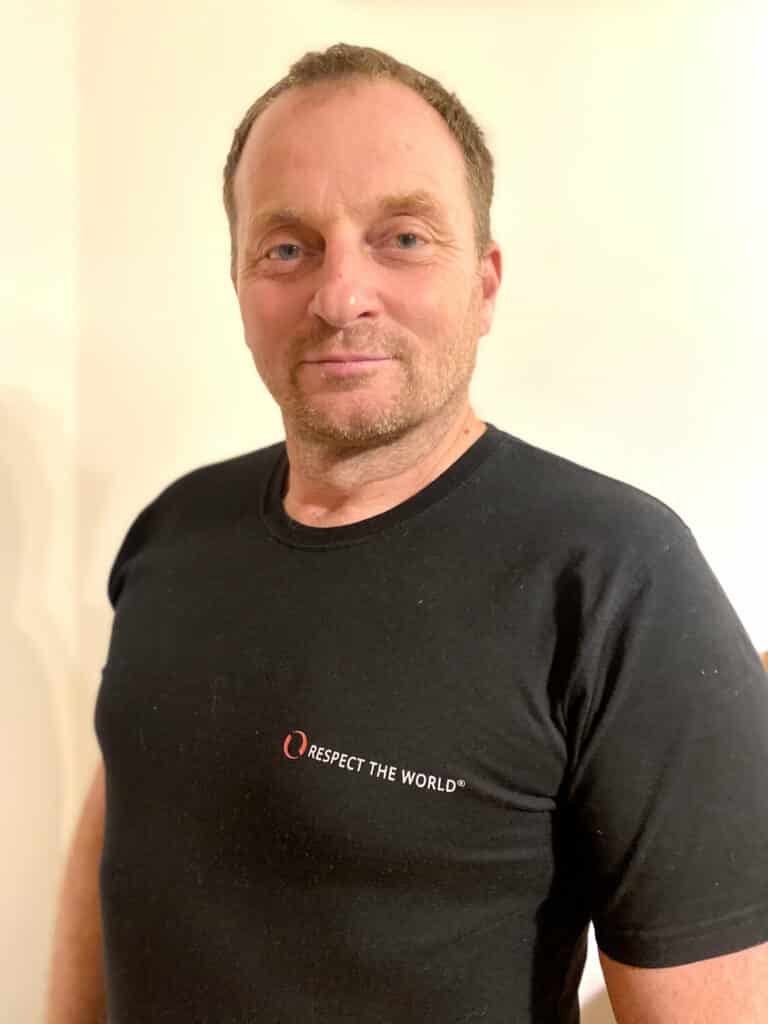 Tip from the Moun­tain Secu­ri­ty Service
Dear lei­su­re time sports­wo­men,
dear lei­su­re time sportsmen,
The cur­rent excur­si­on tip is a pil­grimage around Pit­ten. At least sin­ce the publi­ca­ti­on of Hape Kerkeling's Book "Ich bin dann mal weg", making a pil­grimage has expe­ri­en­ced a boom. More and more peo­p­le are loo­king for quiet and some distance from the often very deman­ding dai­ly rou­ti­ne. This year, for my bir­th­day, I took the oppor­tu­ni­ty to hike to Maria­zell with my fami­ly and many fri­ends. Going on a pil­grimage is a won­derful way of con­tem­pla­ting and, at the same time, com­mu­ni­ca­ti­ve and uniting – the­r­e­fo­re, I wish for many spe­cial moments for us all when making a pil­grimage. No mat­ter if we do a litt­le loop trail in Pit­ten or hike all the way to San­tiag de Com­pos­te­la. Get home safe­ly and in a healt­hy sta­te. I am loo­king for­ward to a nice encoun­ter in our beau­tiful region.
Erwin Jung
Pho­to: Bergrettung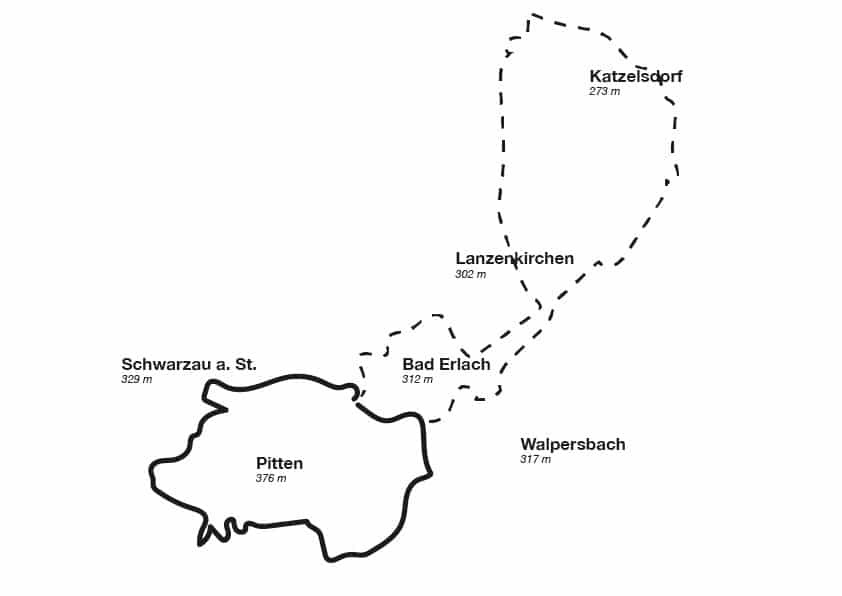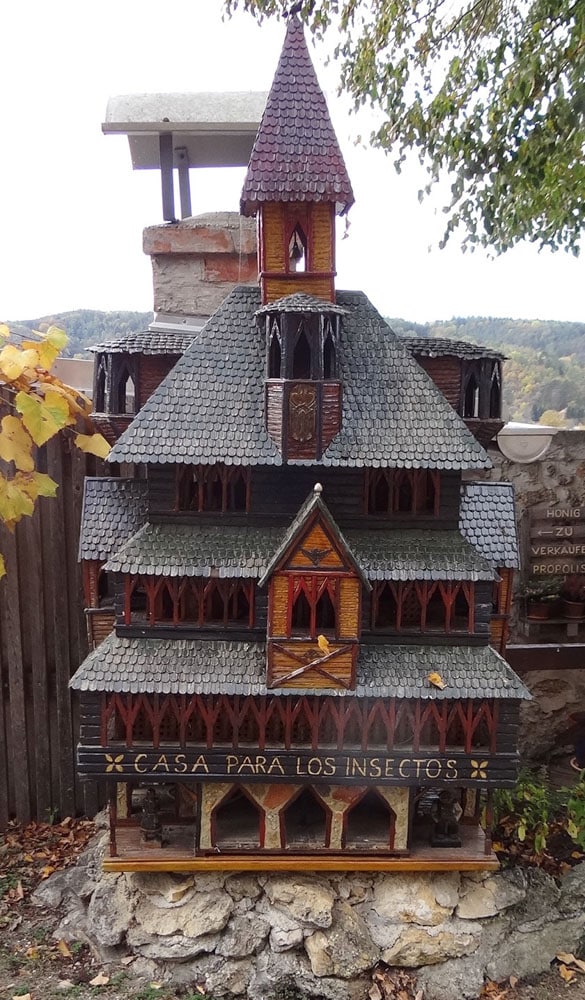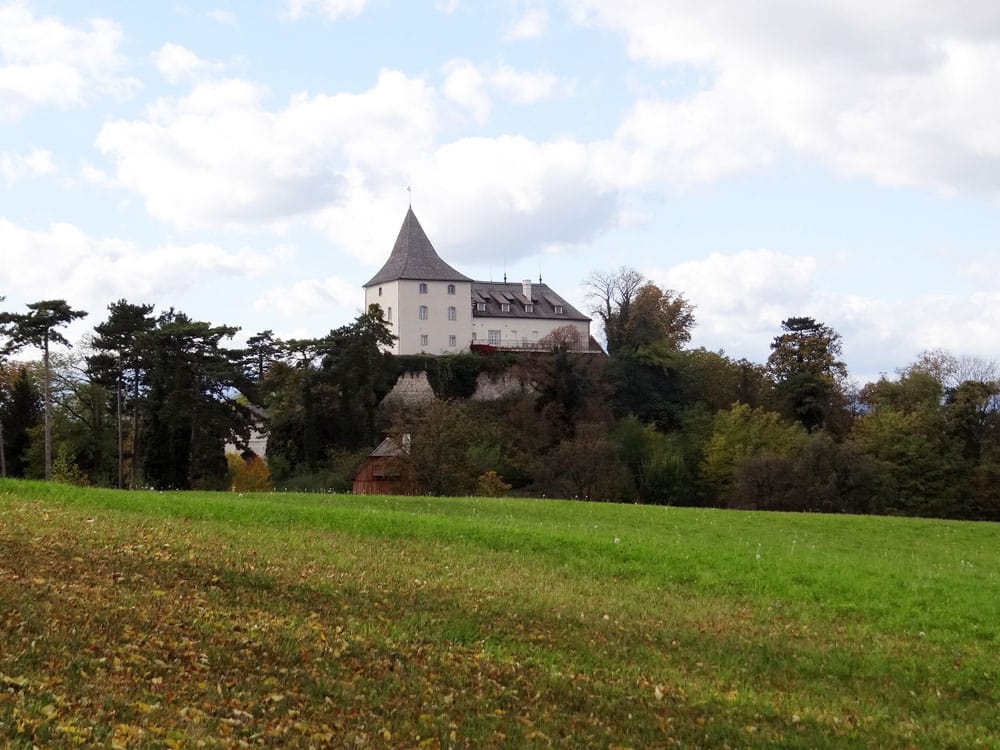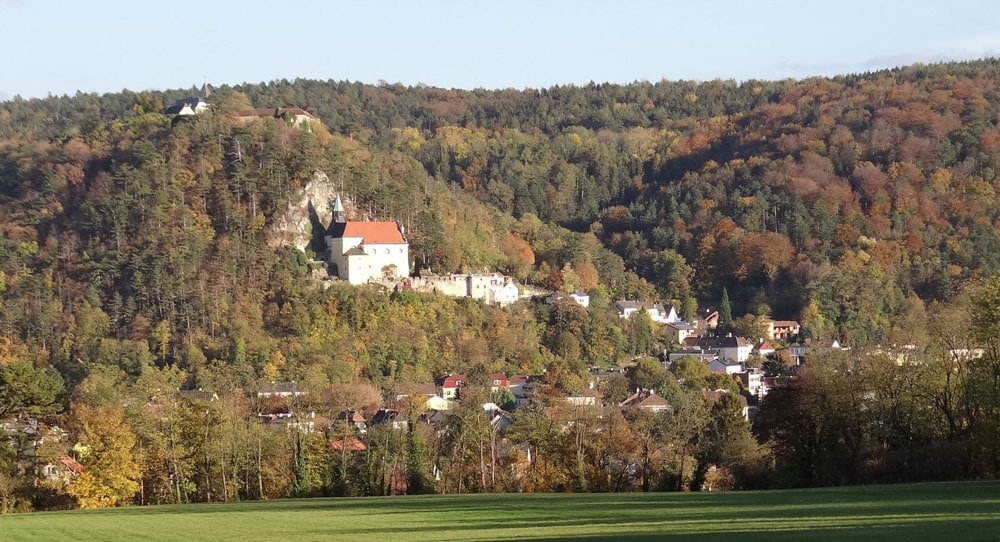 Pho­tos (9): Egerer