Photos: Egerer
Zur deutschsprachigen Version dieses Artikels
Today, our excursion tip is taking us to Ternitz one more time – to Nature Park Sierningtal, to be more exact. There are more than 60 caves in this nature park, thereof 17 at Flatzer Wand. A cozy tour with a whiff of adventure – also suitable for little spelunkers, age 6 years or more.
The most famous cave is the "Lange Loch" (Long Hole); various archeological and paleontological troves have been discovered there. Particularly interesting among those: an ethnic bear subspecies only discovered at three spots worldwide.
We start on Flatzer Strasse, right behind the town center; a yellow sign leads us to the stalactite cave. We enter the light forest, first on a forest trail; we then reach a smaller path. The trail is well signposted and we just follow the sign "Tropfsteinhöhle" (Stalactite Cave). At the beginning, the path surges, but soon we hike uphill and downhill across the hillside, continuing through the light forest. After about half an hour (calculate more time when hiking with kids), we arrive at the first cave, Marienhöhle. One usually has to ascend or climb a ladder to reach the caves, yet it is not dangerous. On the opposite for kids, it is an exciting adventure.
Bear Cave
We continue up to "Lange Loch". Here, we climb a short iron ladder. A cool and pleasant breeze is waving out of the cave. We now are able to throw a glance into the realm of darkness and to let our imagination run wild.
There are two more small caves behind Bear Cave. We descend the ladder and follow the path until we arrive at "Neue Höhle" (New Cave). The entrance is relatively wide and spacious. The bold ones can take a few steps into the "atrium" and admire the colorful geological formations that reflect the sunlight. After walking downhill for another while, we reach a fork. There is no signpost; no worries, just hike to the right. We continue downhill towards a forest trail; at its end, you will find a sign "Naturlehrpfad". We keep going right until the path ends into the route we took at the beginning. Adults would need maximum one hour; when hiking with kids and stopping at the caves, I would calculate two hours.
Optionally, one can extend this tour. There are also other caves worth a visit, yet these tours are not suitable for children. Hiking maps for the Nature Park Sierningtal are available at the municipality.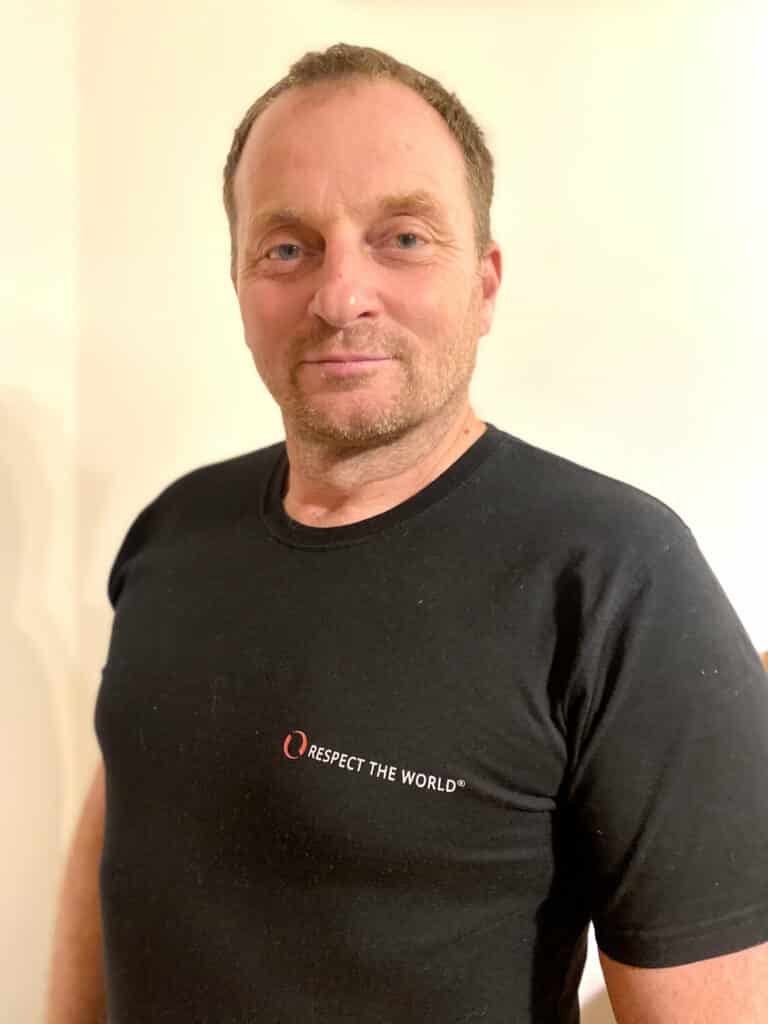 Tip from the Mountain Security Service
Dear leisure time sportsmen and sportswomen,
The current excursion tip is about the inspection of an interesting cave. Of course, dangerous situations can occur here as well. One of the main risks is increased slip hazard because of humidity; therefore, good shoes are essential. Inside caves, there often are narrow or low spots. Here, one can easily bonk one's head. Generally: please pay increased attention!
In case of a major accident, you can alert both the Mountain Security Service as well as the comrades of the Cave Rescue via the emergency call 140.
Get back home safely and in a healthy state. I am looking forward to a nice encounter in our beautiful region. Stay healthy.
Erwin Jung
Photo: Mountain Rescue
Photos: Egerer, Graphic: Scherz-Kogelbauer GmbH