Zur deutsch­spra­chi­gen Ver­si­on des Artikels
Today we are pre­sen­ting an excur­si­on tip that cer­tain­ly not ever­yo­ne knows. The ruin Gliz­zen­velt – or let us say what is left of it – is hid­den in Scheib­ling­kir­chen. This adven­ture hike is per­fect for fami­lies with kids aged 6 years or more.
We start our one-hour-hike, a per­fect half day trip, in Scheib­ling­kir­chen. We tra­ver­se the town and turn left at the bridge direc­tion nur­sing home. Oppo­si­te of the first house at the left the­re are turn­outs and a sign­post "Franz Schlö­gel Steig" mark­ed in blue. Here, the path leads us rela­tively stee­p­ly uphill; only ten minu­tes later, we alre­a­dy arri­ve at the ruin.

Gliz­zen­velt Fortress
Around the year 1900, "enorm­ous walls" were still in place. Today, all that remains of this old fort­ress, which was not par­ti­cu­lar­ly lar­ge, is an old tower. The moun­tain used to be cal­led Romats­kopf; this name was first men­tio­ned in 1189. After that year, the von Glei­ßen­feld noble fami­ly dis­ap­peared from the docu­ments. They died out or emi­gra­ted and then no lon­ger cal­led them­sel­ves "von Glizzenfelt".
The name means "Glizzo's field", or "field that is glis­tening in the sun". The social posi­ti­on of the Glei­ßen­felds must have been important becau­se they are often cited as wit­nesses in docu­ments (source: time­line of Scheib­ling­kir­chen; note: the spel­ling of both ruin and noble fami­ly has chan­ged over the years; the­r­e­fo­re, Gliz­zen­velt later beca­me Glizzenfelt).

Cir­cu­lar hike
After careful­ly cir­cum­na­vi­ga­ting the ruins, we fol­low a straight path towards huge piles of wood; the­re, we turn right into a forest path and always keep an eye on the blue mar­kings. Atten­ti­on: after a ten-minu­te walk, a steep path – also mark­ed in blue — bran­ches off to the left in the direc­tion of Annen­ruh. We fol­low it, in ser­pen­ti­nes, until we arri­ve at the vie­w­ing rock. A cover­ed bench and even a sum­mit book are wai­ting here. From here, you have a good view of the town and the sur­roun­ding area.
After a break for drin­king or eating, we con­ti­nue along a small mea­dow path behind the res­t­ing area that then widens. We fol­low it until just befo­re a bar­ri­er. Now it is time to be careful, becau­se it is easy to miss the upco­ming junc­tion. Exact­ly oppo­si­te of the sign­post Annen­ruh, the­re is a small rock cairn with a yel­low bow. Here, the nar­row path leads to the right through the shady forest back to Scheiblingkirchen.
This small but nice hike does not take more than one hour. Due to the risk of slip­ping, the steep ascent is not recom­men­ded on wet ground; any­way, it is a nice excur­si­on for "adven­tur­ous" fami­lies. On the way back to the car, you can dis­co­ver a par­ti­al­ly wal­led cave.
Info
Dolo­res Marie Schärf unter­rich­tet Eng­lisch, Fran­zö­sisch, Spa­nisch sowie Ita­lie­nisch und ist als Dol­met­sche­rin bzw. Über­set­ze­rin tätig.
Tip from the Moun­tain Secu­ri­ty Service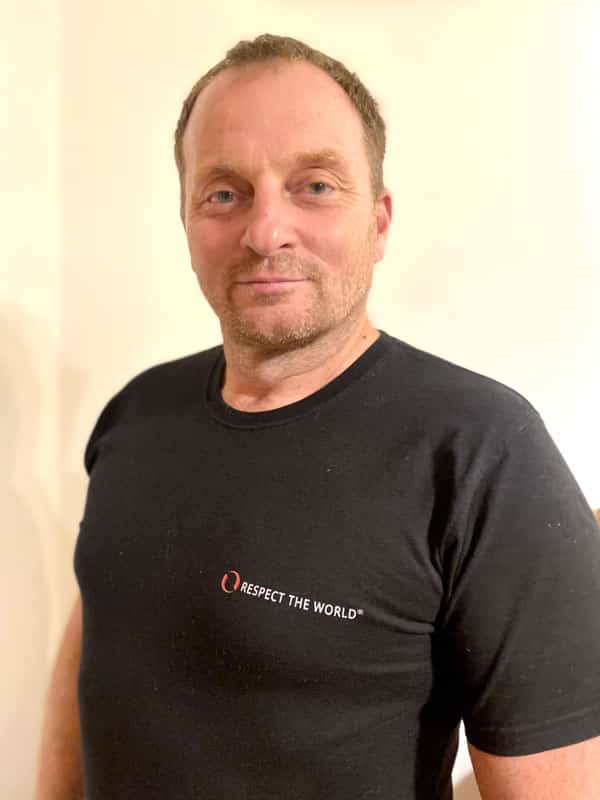 Dear lei­su­re time sports­men and sports­wo­men, dear child­ren, dear par­ents,
We are in the midd­le of the most beau­tiful sea­son and the wea­ther is moti­vat­ing us to spend much time out­doors. The swim­ming pools and bathing faci­li­ties in our regi­on are real visi­tor magnets and the­r­e­fo­re well fre­quen­ted. Howe­ver, our moun­ta­ins and hills are also worth a fami­ly trip tog­e­ther. Espe­ci­al­ly with child­ren, the word hike occa­sio­nal­ly trig­gers a refle­xi­ve "no". As adults, how can we pitch this beau­tiful type of exer­cise to our young fami­ly mem­bers? My tip, as a father: offer varie­ty! Prepa­re as you would for a day of work. Rese­arch inte­res­t­ing places and rela­ted sto­ries; tell the kids which expe­ri­en­ces you asso­cia­te with our regi­on. It is bet­ter to plan shorter tours and offer exten­ded breaks for play­ing and having fun.
I hope you enjoy your lei­su­re acti­vi­ties in Buck­li­ge Welt and I am loo­king for­ward to nice encoun­ters. Get home safe­ly and stay healthy.
Pho­to: Bergrettung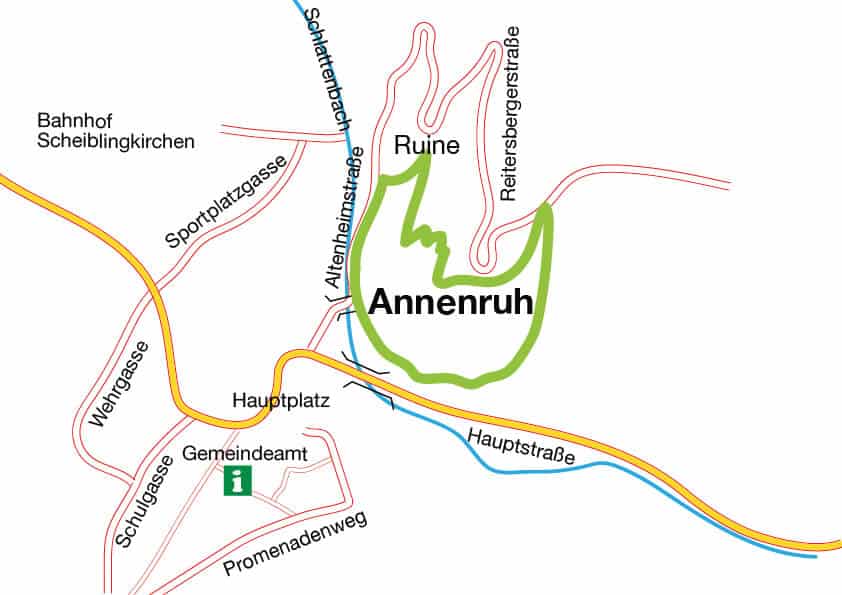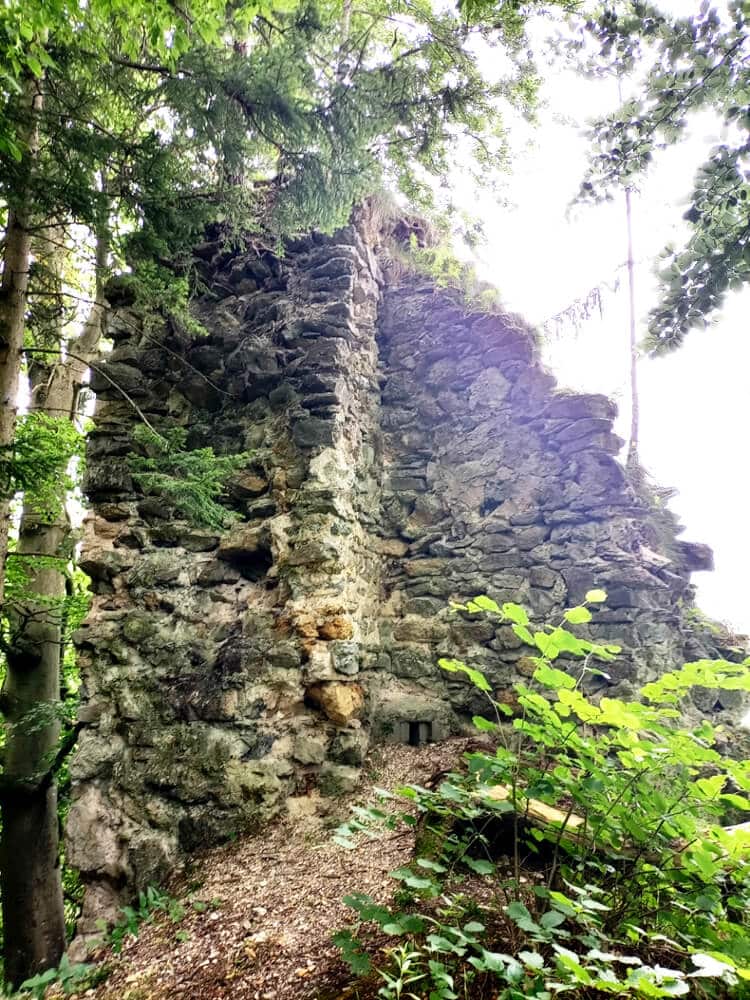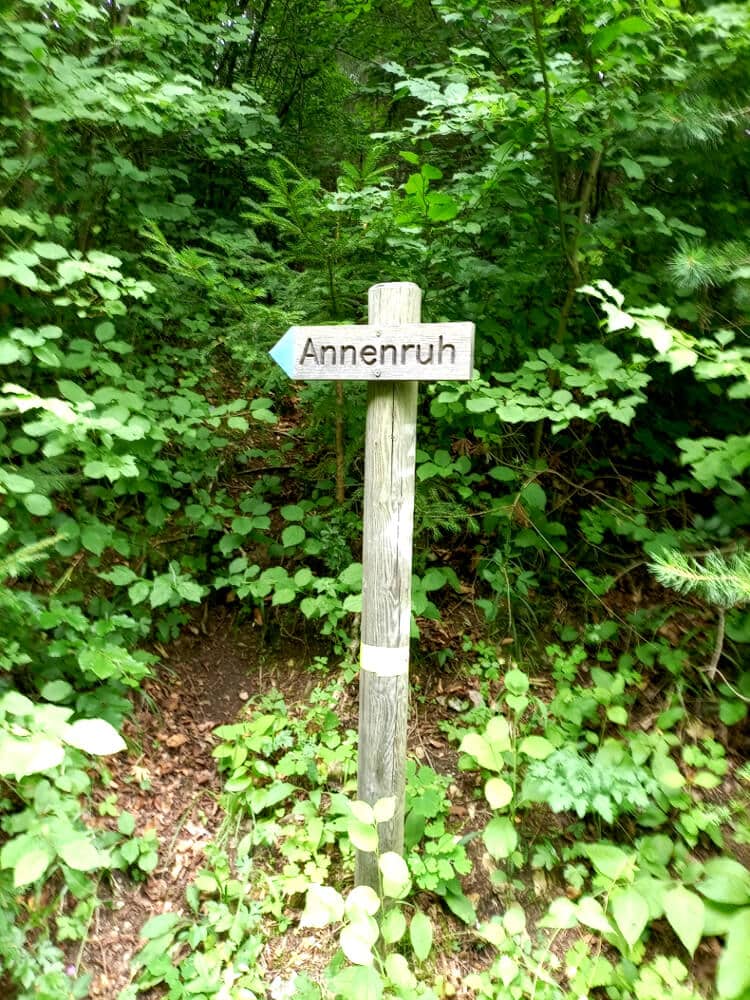 Pho­tos (7): Ege­rer
Gra­phic: Scherz-Kogel­bau­er GmbH