Photo: Egerer
Zur deutschsprachigen Version dieses Artikels
An excursion tip for hot summer days takes us to Edlitz, more exactly, to Schauerberg. From here, one can either walk the complete circular route K6 (2 hours) or just walk the first part, idyllically leading along a creek through the forest (30 minutes). Our highlight is the "große Stein" (big stone) with the "Gipfelbuch" (summit register), particularly appropriate for children.
As soon as we turn left to Schauerberg, a few hundred meters after having left Edlitz, we spot "Großer Stein" written. We move on straight forward and ignore the first turnoff to the left. Then the road splits again, we turn left into the dead end. If you want to do the complete tour, already look for a parking spot there. If you only want to walk the section to the big stone, move on to a water container, much easier when you are with kids, yet parking spots are limited here.
The yellow signposts lead us very idyllically along the streambed, sometimes on the right side, sometimes on the left side, we cross the creek several times which is a great pleasure on hot summer days, particularly for kids. Nature lovers get their money's worth, too, as all shades of green and almost pristine nature are awaiting them. Soon, after about 30 minutes, we spot the big rock in the middle of our path. There is even a summit register – tall and little visitors can eternalize themselves in it. If one does not want to do the complete tour, one can also walk a short circular route that is not marked (provided you have a hiking map edited by the municipality).
From the big stone, this short route first leads on the same way as K&, yet K6 branches off up to the left at the forest path, we keep following the forest path straight ahead until it winds down to the right and we stand on the creek path again.
Wanderlust with splendid views
This hike's first part is the most beautiful one. Those who want to push themselves more continue walking on K6, leading us through the forest to Schneeweißhof. There, one has to walk the next part on the road, but fortunately is a less travelled road. Eventually we arrive at a farm; here, the marking leads into the forest again. Attention: there are some beehives right next to the path. Allergic persons should take care that they do not get into the bees' flight corridor. After a walking time of about twenty minutes, we arrive at the forest again, turn to the right and hike back to the starting point. The complete walking distance is 5,2 kilometers and covers 400 meters difference in altitude, the average walking time is two hours.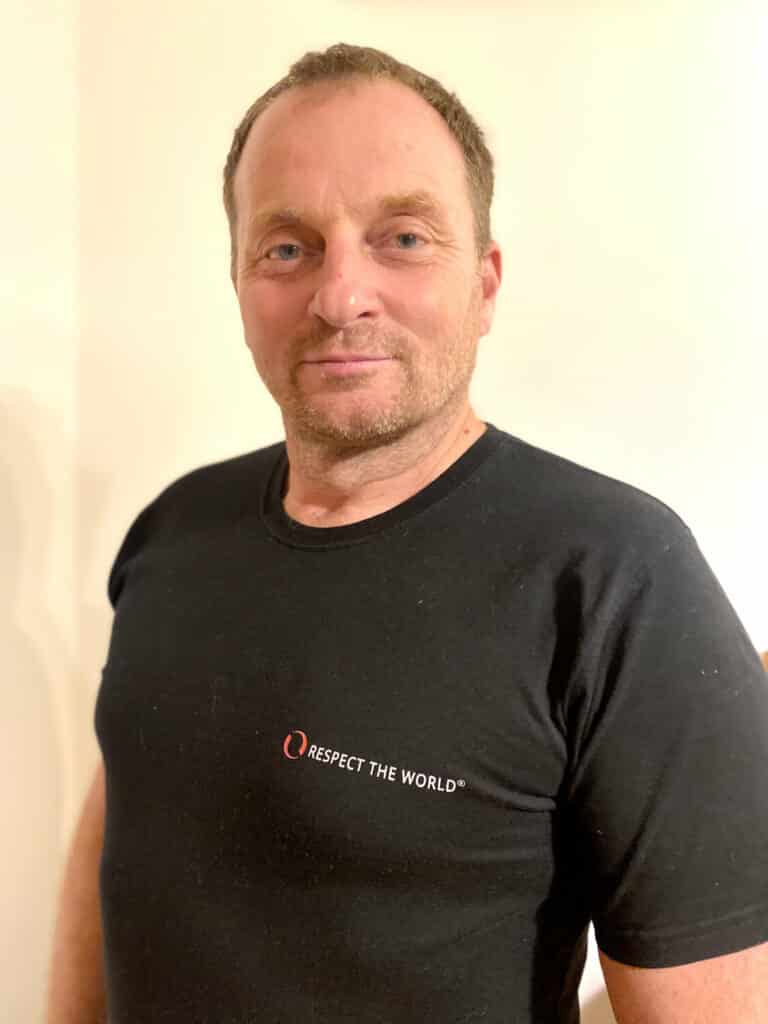 Tip from the Mountain Security Service
Dear leisure time sportsmen and sportswomen!
The route of today's excursion tip is also leading you past some beehives. Many insects show defensive behavior, yet it might happen that you get stung or bitten. Unfortunately, allergic reaction can occur then. Potential signs are rash, itching, prickling on palms or soles or in the mouth, swelling in the face, dizziness, drowsiness and breathing difficulties. Sometimes even a life-threatening (anaphylactic) shock can occur within a short period of time (shortage of breath, circulation standstill).
Important first aid actions (acc. to allergiecheck.de):
Remove the source (e.g. the sting)
Use emergency medication
Call the EMP (emergency medical physician)
Remove tight clothes
Are there any signs of shortage of breath?
If so chose a sitting position!
Are there any shock symptoms?
Put something underneath the legs to lift them!
In case of unconsciousness: recovery position
Control the vital signs (pulse, respiration)
If vital signs are missing start reanimation
actions
Erwin Jung
Bilder: Egerer, Grafik: Scherz-Kogelbauer