Sandra with daughter Kiana Stickelberger, Anna Heissenberger and vice major Alfred Schwarz / Photo : Egerer
Zur deutschsprachigen Version dieses Artikels
This hike is going to elate all families with children: the "Fairy Path" in Krumbach. The name developed when a retired employee of the community started breathing new life into natural materials three years ago. Now, dreamcatchers, fairy figures, as well as many other things are waiting there for visitors. Children attending the elementary school are also doing handicrafts diligently – you can admire their artistic and creative skills at the waysides. The particular class who is receiving the "first communion" creates their own "picture", too.
In the Realm of Fairies
We turn into the settlement road behind the open-air museum and follow it to the end of the asphalt road. Behind the last house, the road turns into a forest path. First, we walk on a field, there we enjoy a beautiful view of Krumbach; soon, we immerse into the forest. We continue straight ahead on the path, soon we discover the first small artworks at both right and left hand side. We look into an owl's eyes, Easter bunnies made from wood, painted stones, a tree made from cones and moss, a forest fairy as well as many creative handicraft works delight – above all – the children.
Journey of Stones
All visitors may bring hand-painted stones and either place them in the forest or exchange them for another stone. We always follow the forest path, uphill, downhill, until we eventually turn right into a small path – the red marking leading us the way. We arrive at a kind of riparian meadowland; soon, we turn left into a forest path, which leads us to a horse farmstead.
Always following the red marking, we finally arrive at an asphalt road and turn right. We continue walking on this road until we get back to the village. After having arrived at the main road, we continue on the sidewalk for a short while – then we turn right again and follow the signposts back to the open-air museum.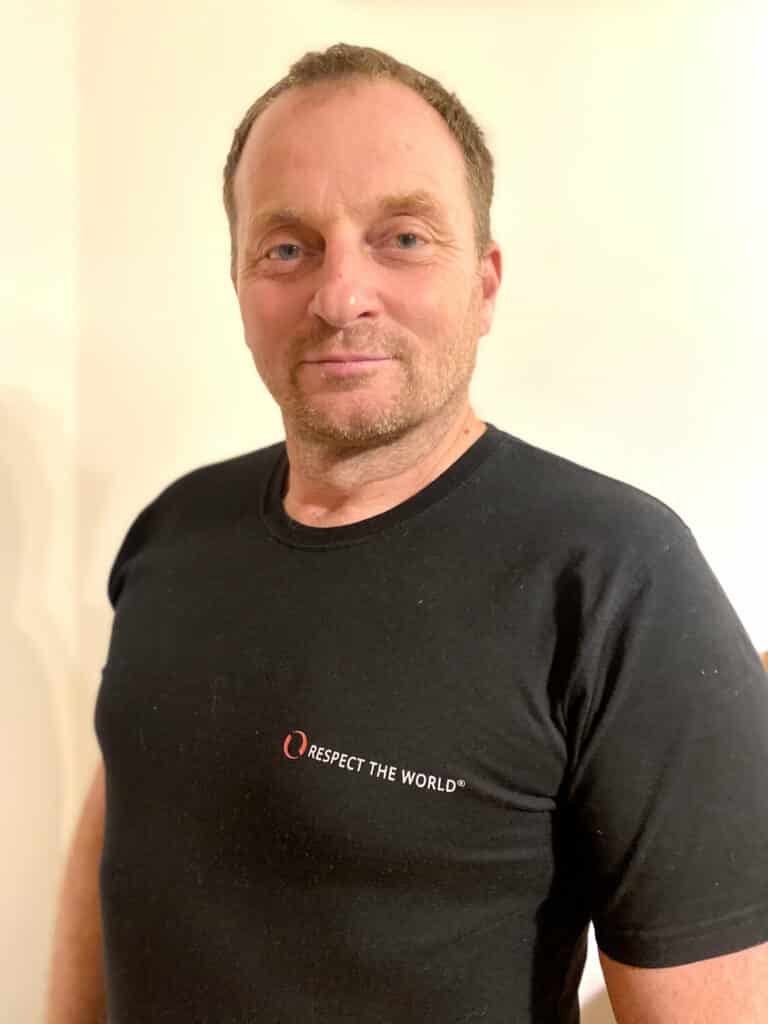 Tip from the Mountain Security Service
Dear leisure time sportsmen and sportswomen,
dear parents, dear grandparents,
The current excursion tip is an unhurried hike, especially for children and families. Many spots along the route are inviting us to explore them and automatically offer diverting moments. Please, do not overstrain your young companions, as for them the experience and the happiness about the time spent together is much more important than reaching a certain destination. Start into the new hiking season with exactly such attempts and raise the children's interest. This way, it will be easier to motivate the offspring for bigger ventures later. Most important: get home safely and in healthy condition. I am looking forward to a nice encounter in our beautiful region.
Erwin Jung
Photo: Mountain Security Service
Photos: Egerer, Graphic: Scherz-Kogelbauer GmbH