San­dra with daugh­ter Kia­na Sti­ckel­ber­ger, Anna Heis­sen­ber­ger and vice major Alfred Schwarz / Pho­to : Egerer
Zur deutsch­spra­chi­gen Ver­si­on die­ses Artikels
This hike is going to ela­te all fami­lies with child­ren: the "Fairy Path" in Krum­bach. The name deve­lo­ped when a reti­red employee of the com­mu­ni­ty star­ted breathing new life into natu­ral mate­ri­als three years ago. Now, dream­cat­chers, fairy figu­res, as well as many other things are wai­ting the­re for visi­tors. Child­ren atten­ding the ele­men­ta­ry school are also doing han­di­crafts dili­gent­ly – you can admi­re their artis­tic and crea­ti­ve skills at the way­si­des. The par­ti­cu­lar class who is recei­ving the "first com­mu­ni­on" crea­tes their own "pic­tu­re", too.
In the Realm of Fairies
We turn into the sett­le­ment road behind the open-air muse­um and fol­low it to the end of the asphalt road. Behind the last house, the road turns into a forest path. First, we walk on a field, the­re we enjoy a beau­tiful view of Krum­bach; soon, we immer­se into the forest. We con­ti­nue straight ahead on the path, soon we dis­co­ver the first small art­works at both right and left hand side. We look into an owl's eyes, Eas­ter bun­nies made from wood, pain­ted stones, a tree made from cones and moss, a forest fairy as well as many crea­ti­ve han­di­craft works delight – abo­ve all – the children.
Jour­ney of Stones
All visi­tors may bring hand-pain­ted stones and eit­her place them in the forest or exch­an­ge them for ano­ther stone. We always fol­low the forest path, uphill, downhill, until we even­tual­ly turn right into a small path – the red mar­king lea­ding us the way. We arri­ve at a kind of ripa­ri­an mea­dow­land; soon, we turn left into a forest path, which leads us to a hor­se farm­stead.
Always fol­lo­wing the red mar­king, we final­ly arri­ve at an asphalt road and turn right. We con­ti­nue wal­king on this road until we get back to the vil­la­ge. After having arri­ved at the main road, we con­ti­nue on the side­walk for a short while – then we turn right again and fol­low the sign­posts back to the open-air museum.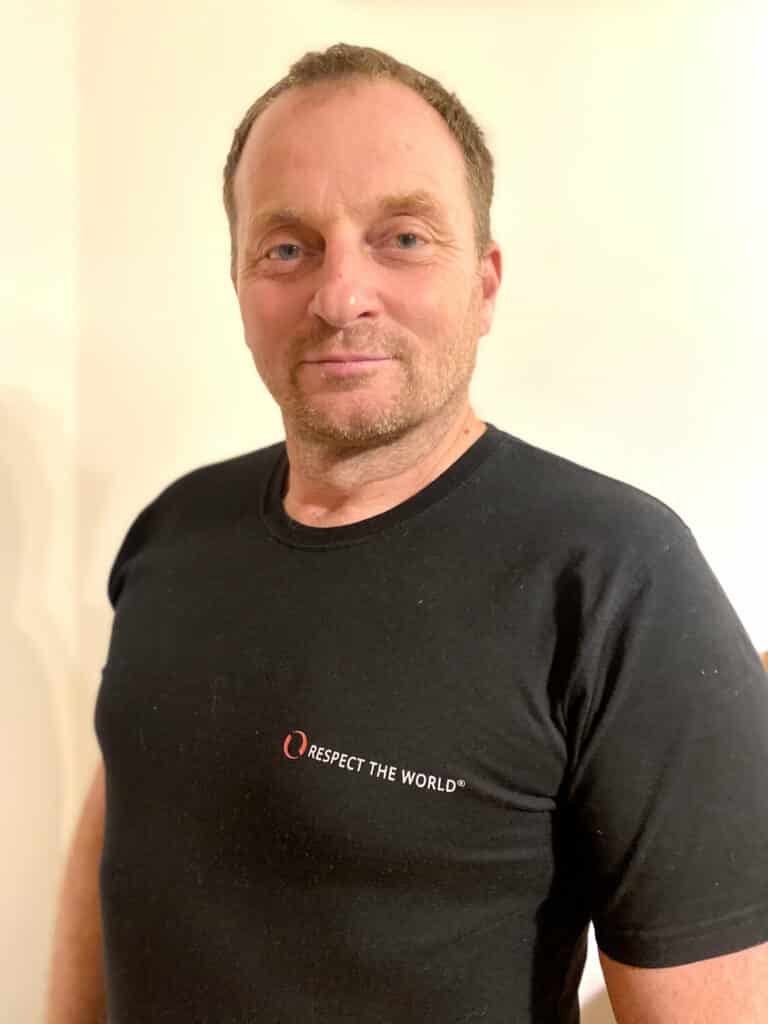 Tip from the Moun­tain Secu­ri­ty Service
Dear lei­su­re time sports­men and sports­wo­men,
dear par­ents, dear grand­par­ents,
The cur­rent excur­si­on tip is an unhur­ried hike, espe­ci­al­ly for child­ren and fami­lies. Many spots along the rou­te are invi­ting us to explo­re them and auto­ma­ti­cal­ly offer diver­ting moments. Plea­se, do not overs­train your young com­pa­n­ions, as for them the expe­ri­ence and the hap­pi­ness about the time spent tog­e­ther is much more important than rea­ching a cer­tain desti­na­ti­on. Start into the new hiking sea­son with exact­ly such attempts and rai­se the children's inte­rest. This way, it will be easier to moti­va­te the off­spring for big­ger ven­tures later. Most important: get home safe­ly and in healt­hy con­di­ti­on. I am loo­king for­ward to a nice encoun­ter in our beau­tiful region.
Erwin Jung
Pho­to: Moun­tain Secu­ri­ty Service
Pho­tos: Ege­rer, Gra­phic: Scherz-Kogel­bau­er GmbH