Pho­to: Egerer
Zur deutsch­spra­chi­gen Ver­si­on die­ses Artikels
Today we are going in for a nice, fami­ly-friend­ly autumn hike abo­ve the Feis­tritz­tal muni­ci­pa­li­ty Otter­thal. Nume­rous "Mar­terl" and the "Enga­ge­ment Path" as well as pan­or­amic views onto the moun­tains as Otter and Rax included.
We start at Schnit­zel­wirt Scha­bau­er next to the com­mu­ni­ty cen­ter. First, we walk along the side­walk up to the cross­roads. Here, we tra­ver­se the road and fol­low the wal­king path direc­tion Glogg­nitz. Befo­re the sharp left turn, a small asphalt road bran­ches off – we fol­low it until we reach Gold­berg­stras­se. Now, we walk uphill and pass a "Mar­terl" (=way­si­de cross). At the first sharp right turn, we lea­ve the asphalt road and con­ti­nue strai­ght on a forest trail. This trail leads inten­si­ve­ly uphill until we arri­ve at a left turn. Here, the forest trail splits; we turn right and noti­ce a first mar­king – a yel­low and white cir­cle on a tree. This is the Pan­ora­ma Loop Trail Otter­thal ! We fol­low the rou­te until we reach an asphalt road and a farm­s­tead. Atten­ti­on: we con­ti­nue to the left (not down­hill on the street). Only in front of the next farm­s­tead, we turn sharp right and down­hill onto a trac­tor path. This path is offe­ring us beau­ti­ful autumn impres­si­ons and views over the val­ley; from here, we even­tual­ly get to the main street; we tra­ver­se it and hike into the Alpltal.
Up and down
We now cover a distance of about 300 meters on the asphalt road and pass the first sett­le­ment until we arri­ve at a farm. Behind the house, we turn right into a coun­try lane. Again, we have to cover an ascen­ding slo­pe until we reach a fork, on top, under­ne­ath the high-vol­ta­ge line. We cho­se the gra­vel path lea­ding us down­hill. Soon, we reach ano­t­her farm­s­tead in the local cen­ter Lehen. Right behind, we dis­co­ver the pla­te that leads us to "Ver­lo­bungs­weg" (Enga­ge­ment Path). Here, we have the oppor­tu­ni­ty to shor­ten the tour as to the right a nar­row road and a coun­try lane are lea­ding us down­hill; we then soon noti­ce a green mar­king on a tree. From the mea­dow hill clim­bing, we enjoy a sple­ndid view of the color­ful autumn lea­ves in the woods on Otter Moun­tain. Final­ly, we reach Otter­thal. Befo­re cros­sing the bridge, we turn left into the cycling path and quick­ly get back to our star­ting point.
Lon­ger variant
Who is wil­ling to hike lon­ger than one and a half hours fol­lows the Ver­lo­bungs­weg, i.e. the asphalt road up to a left turn. Here, we turn right and take a short cut. This path soon ends in the street direc­tion Lehen. Insi­de the vil­la­ge, we hike along the cycling path to the right back to our star­ting point. One should cal­cu­la­te two hours for the lon­ger rou­te. Altog­e­ther, it is a com­for­ta­ble tour, also sui­ta­ble for child­ren aged six years or older, offe­ring nice views, espe­cial­ly now as autumn is colo­ring the lea­ves impressively.
Info
Dolo­res Marie Schärf unter­rich­tet Eng­lisch, Fran­zö­sisch, Spa­nisch sowie Ita­lie­nisch und ist als Dol­met­sche­rin bzw. Über­set­ze­rin tätig.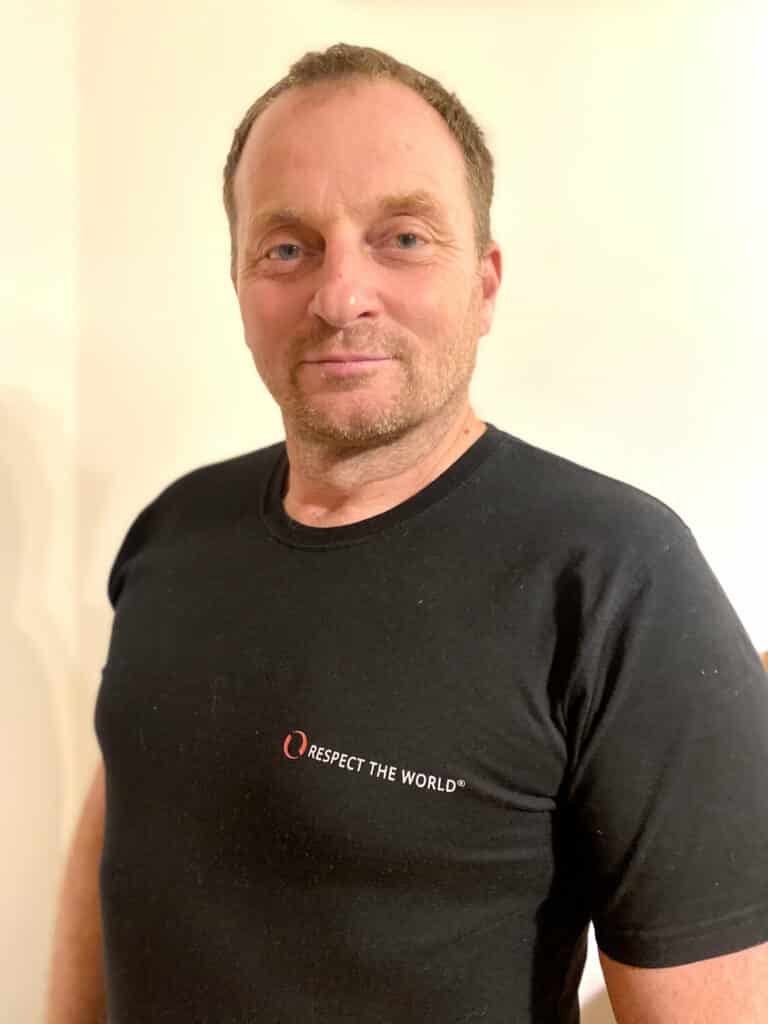 Tip from the Moun­tain Secu­ri­ty Service
Dear leisu­re time sports­men and sportswomen,
Of cour­se, the beau­ti­ful autumn days are invi­t­ing us to go hiking. The fog often stays in the val­leys; and in the moun­tains, we are able to enjoy autumn and all its won­der­ful colors. Yet, even if the wea­ther is not per­fect, moving and phy­si­cal exer­cise are always a good idea. Espe­cial­ly in our regi­on, we have to anti­ci­pa­te rain and even snow. Allowing the wea­ther to keep us from open-air acti­vi­ties would be a shame. Accord­ing to the princip­le: "The­re is no bad wea­ther, the­re only is bad equip­ment / garment."
It is par­ti­cu­lar­ly important to dress appro­pria­te­ly when it is rai­ning. Take advice from your spor­ting goods expert and let him/​her give you tips about which equip­ment you real­ly need. I am loo­king for­ward to a nice encoun­ter in our beau­ti­ful region.
Erwin Jung
Pho­to: Moun­tain Secu­ri­ty Service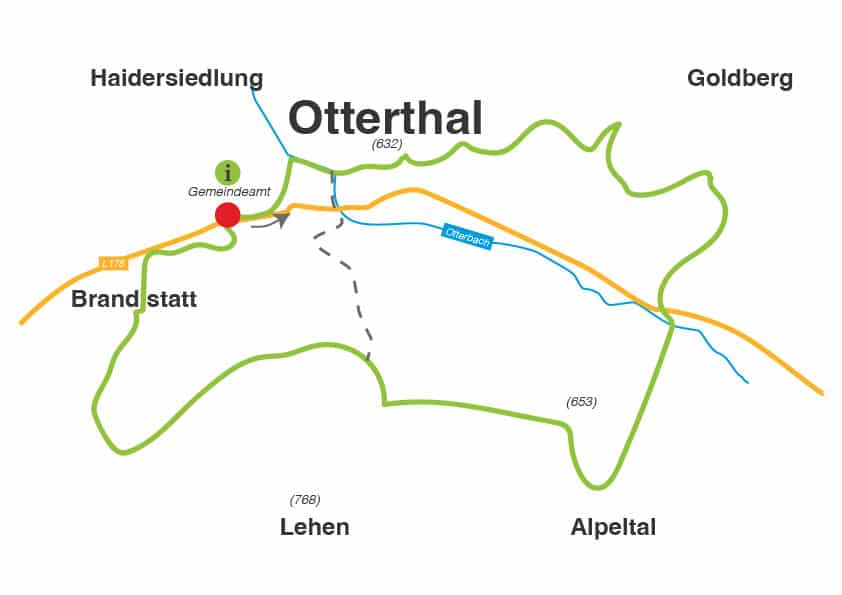 Pho­tos: Egerer