Zur deutsch­spra­chi­gen Ver­si­on die­ses Artikels
Our cur­rent excur­si­on tip is taking us to Hoch­neu­kir­chen and Mal­tern. Lonely pathways, beau­tiful natu­re and legen­da­ry points ensu­re an eclec­tic hike on simp­le paths.
You can start this 11 km (370 m dif­fe­rence in alti­tu­de) hike eit­her in Hoch­neu­kir­chen or in Mal­tern. I per­so­nal­ly pre­fer start­ing in Mal­tern; inde­ed, one has to cover the exhaus­ting ascent first, yet, one is able to enjoy the com­for­ta­ble way back. Bes­i­des, if you start in the mor­ning, you will always find yours­elf on the sun­ny side.
We start in Mal­tern, at Kager inn, right on the street whe­re you park. We fol­low the side­walk along the road direc­tion Hoch­neu­kir­chen. Soon, we are spot­ting a church on a hill to the left, ano­ther five minu­tes later we pass a litt­le cha­pel. When the side­walk ends, you best switch to the edge of the field. Even­tual­ly, we arri­ve at a few hou­ses. Here, an access road bran­ches off to the left; on a road­sign you will spot the green mar­king. We fol­low it, pass a homes­tead at left hand side and reach a forest path that is lea­ding us stee­p­ly uphill across a field. The path splits here. We cho­se the very right one and always fol­low the green mar­king. We enjoy a beau­tiful view of the val­ley here and almost feel remin­ded of Tusca­ny. The next sec­tion of the trail is rela­tively flat. The hiking rou­te is lea­ding us through bet­ween the resi­den­ti­al house and the sta­ble of a farm; it final­ly bran­ches off to the left and leads up to the rare­ly used main road in ser­pen­ti­nes; the main road takes us to Hoch­neu­kir­chen via the cemetery.
Natu­ral monument
You defi­ni­te­ly should look at 650 years old lin­den tree here. Its trunk cir­cum­fe­rence is 5 m; its height is 20 m. In the town cen­ter, you can buy regio­nal pro­ducts at "Genus­s­tank­stel­le".
Even­tual­ly, we fol­low the signs on the main­road direc­tion Teu­fels­bründl. Atten­ti­on: just befo­re the end of town, a road bran­ches off direc­tion Mal­tern; we walk down this road for a few meters; then, we alre­a­dy see the next yel­low indi­ca­tor pla­te poin­ting to a coun­try lane at the right. You have to be careful here and now fol­low the BLUE mar­king. The track now leads stee­p­ly down­ward along the edge of the forest to a small creek. Accor­ding to the blue mar­king, we turn left here and tra­ver­se a field. Just befo­re ente­ring the forest, we turn right up over the brow and up the­re alre­a­dy spot rock for­ma­ti­ons and a sign tel­ling us the legend of "Teu­fels­bründl" (devil's well). The­re is also an impres­si­ve cre­vice here. Over a few rocks you get to the well that always con­ta­ins water.
After­wards, we fol­low the red mar­king downhill up to a dere­lict house; we turn left and stee­p­ly walk up to a farm. We con­ti­nue wal­king on a paved neigh­bor­ing street up to a fork; a sign indi­ca­tes "Burg­stall". We turn right, pass two hou­ses and dis­co­ver a sign­post direc­ting towards Burg­stall Ring­gra­ben. At the first left turn, we take the coun­try lane to the right. Loo­king up, we spot an old stone­wall — pro­ba­b­ly deri­ving from the ring-ditch men­tio­ned afo­re. Final­ly, we arri­ve at "Schwarz­gra­ben", pass a farm­stead and lea­ve the val­ley direc­tion Mal­tern, always hiking along the forest road. Glo­rious silence and beau­tiful mea­dow­land are our reward. At some point, we arri­ve at the moun­tain-bike trail, also fol­lo­wing the coun­try lane. At left hand side, a power place is awai­ting the hikers. Estab­lished in 2015, around the "Indus­trie­vier­tel" fes­ti­val, the­re now is a small bench around a lar­ge chi­me. We have almost rea­ched Mal­tern. At the vil­la­ge ent­rance, "Annaquel­le" is loca­ted; for a small fee, one can take some heal­ing water the­re: a sour water spring con­tai­ning high amounts of magne­si­um and lithi­um. Soon after­wards, we reach Kager inn again, whe­re one can stop for a bite to eat.
It is a gre­at hike for all sea­sons. Natu­re lovers who enjoy explo­ring away from the big crowds of tou­rists will par­ti­cu­lar­ly like this hike. You should cal­cu­la­te 3 hours wal­king time.
Info
Dolo­res Marie Schärf unter­rich­tet Eng­lisch, Fran­zö­sisch, Spa­nisch sowie Ita­lie­nisch und ist als Dol­met­sche­rin bzw. Über­set­ze­rin tätig.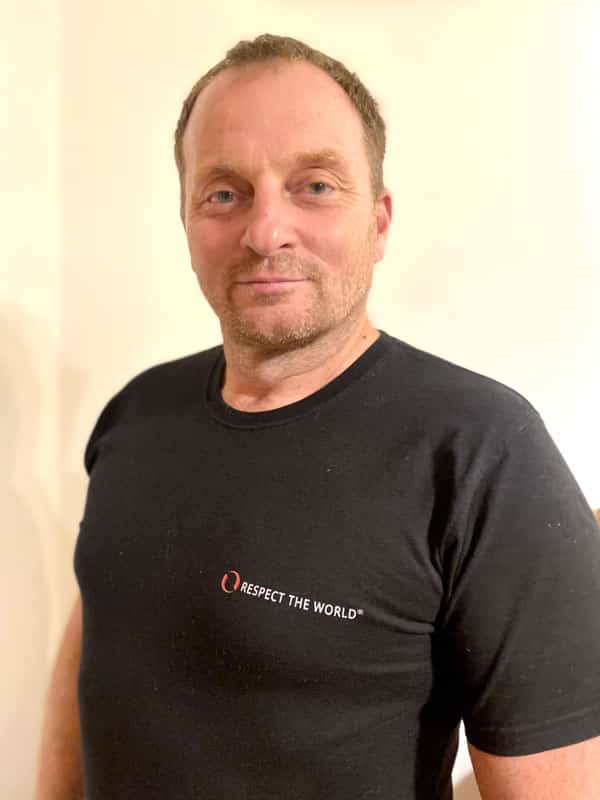 Tip from the Moun­tain Secu­ri­ty Service
Dear lei­su­re time sports­men and sportswomen,
The moun­tain secu­ri­ty service's domain has chan­ged a lot within the last 20 years. At the begin­ning of the mill­en­ni­um, we were still a pure res­cue orga­niza­ti­on – today, howe­ver, we are also com­mit­ted to envi­ron­men­tal and natu­re pro­tec­tion as well as pre­ven­ti­on — to avo­id acci­dents in alpi­ne ter­rain in advan­ce and – if you will – with all the plea­sant back­ground effects that move­ment brings into our lives. The posi­ti­ve impact of exer­cise on our bodies is well known; now, the posi­ti­ve influence on our mind is incre­asing­ly coming to the fore. Until recent­ly, our beau­tiful moun­ta­ins and hills somehow ser­ved as sports "equip­ment" for trai­ning pur­po­ses – today, we rea­li­ze a chan­ge. The beau­ty and uni­que­ness of the land­scape are moving back into people's focus. Espe­ci­al­ly in light of the cli­ma­te cri­sis, a com­mon and sus­tainable coope­ra­ti­on is beco­ming more and more important.
Erwin Jung
Pho­to: Bergrettung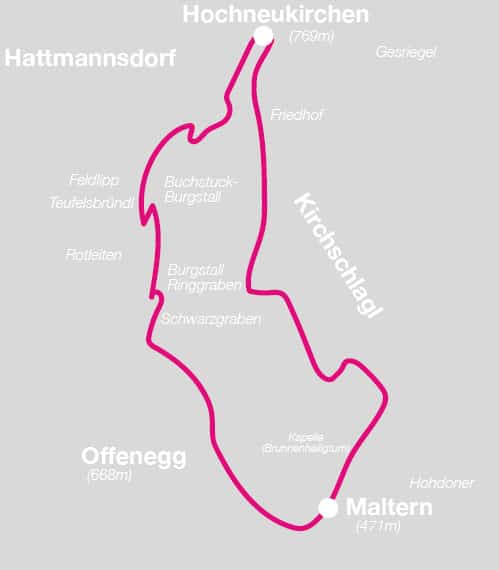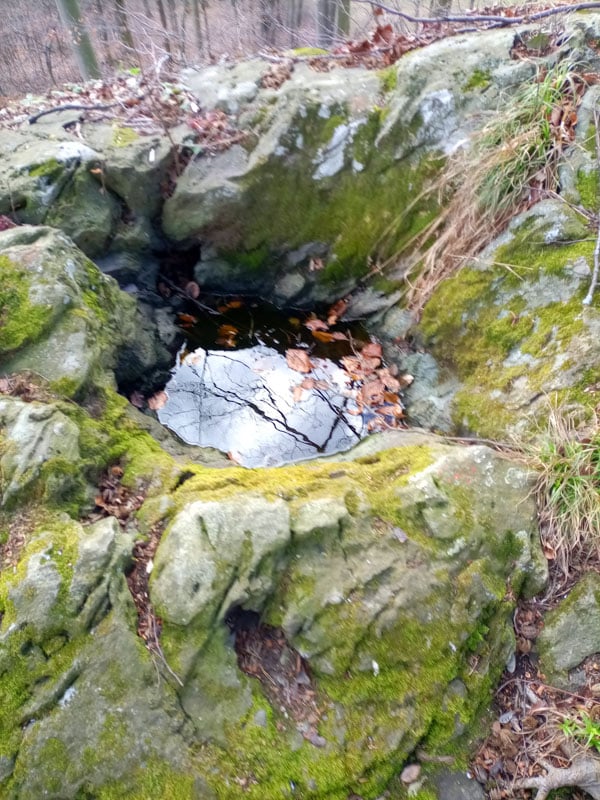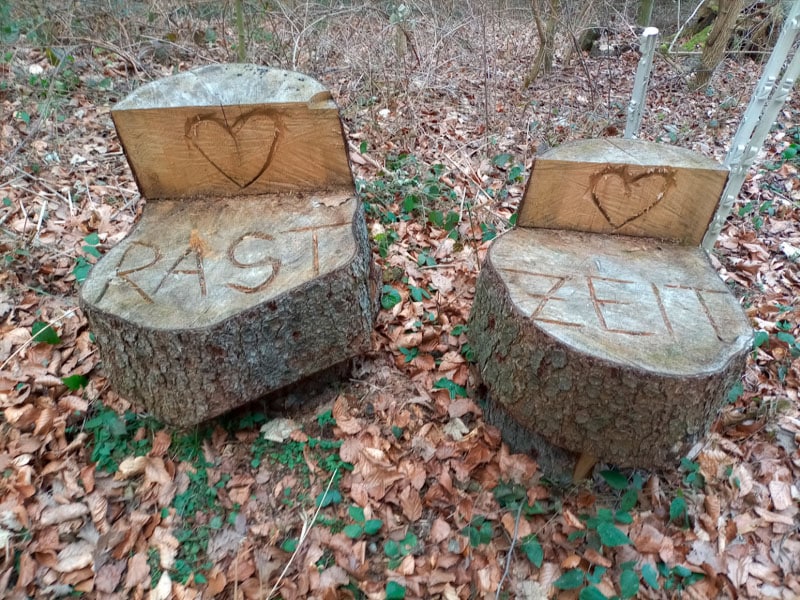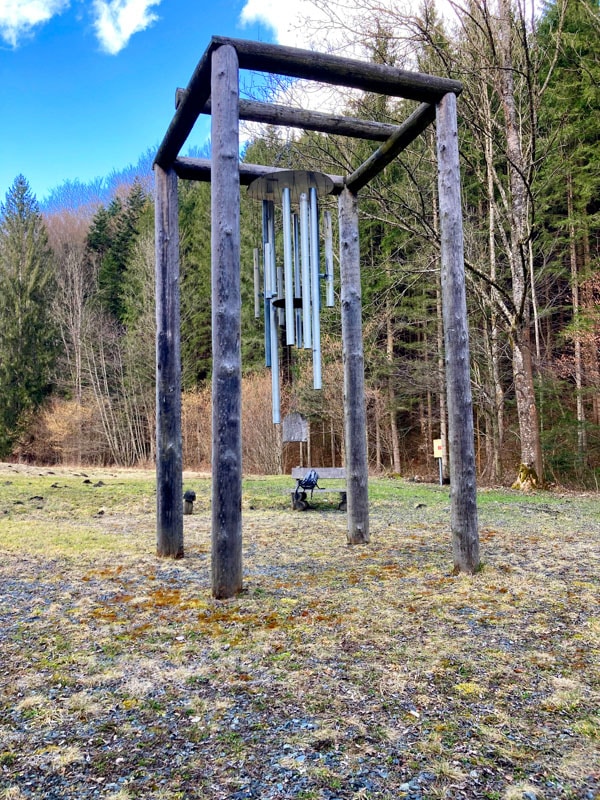 Pho­tos (8): Ege­rer, Gra­phic: Scherz-Kogel­bau­er GmbH